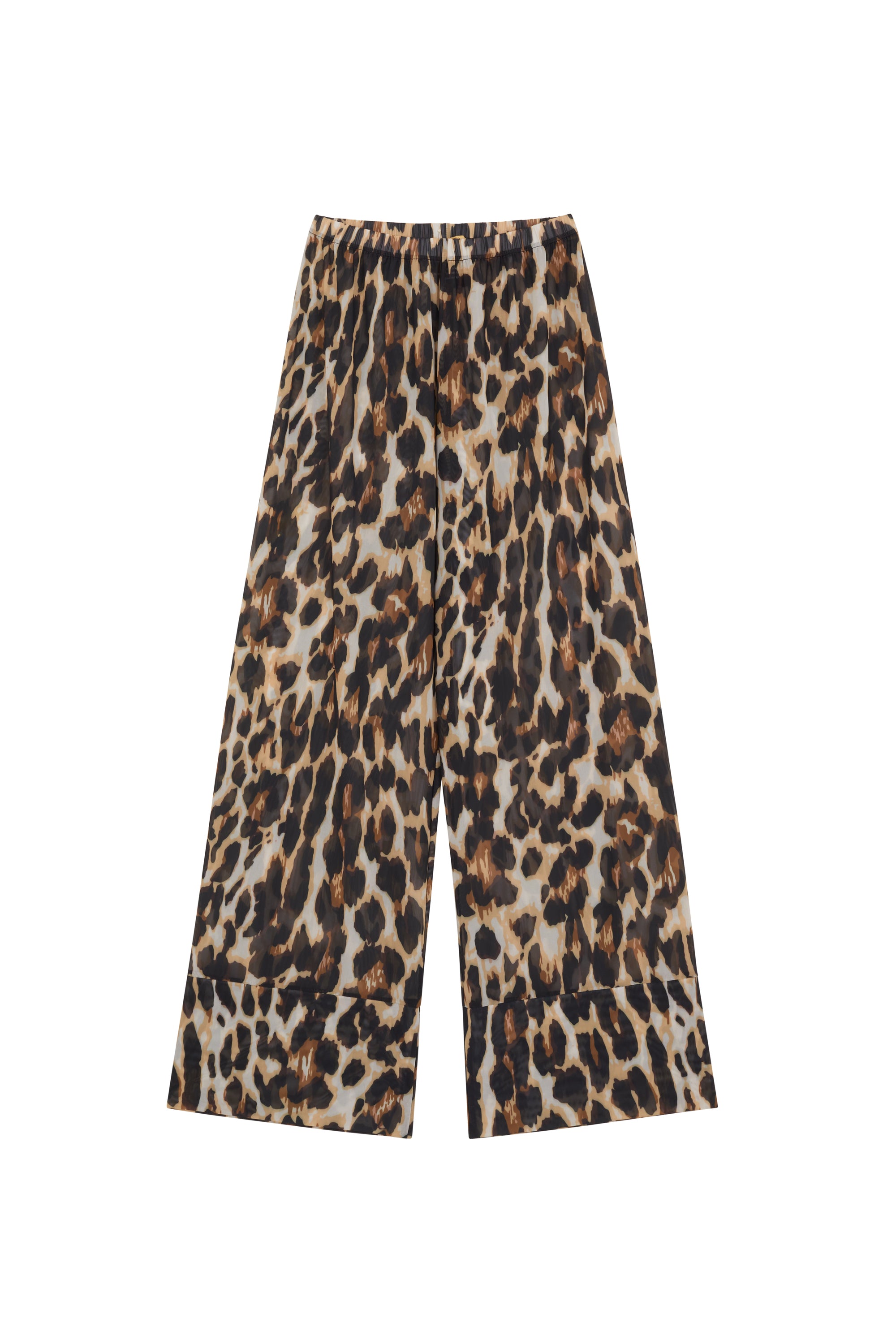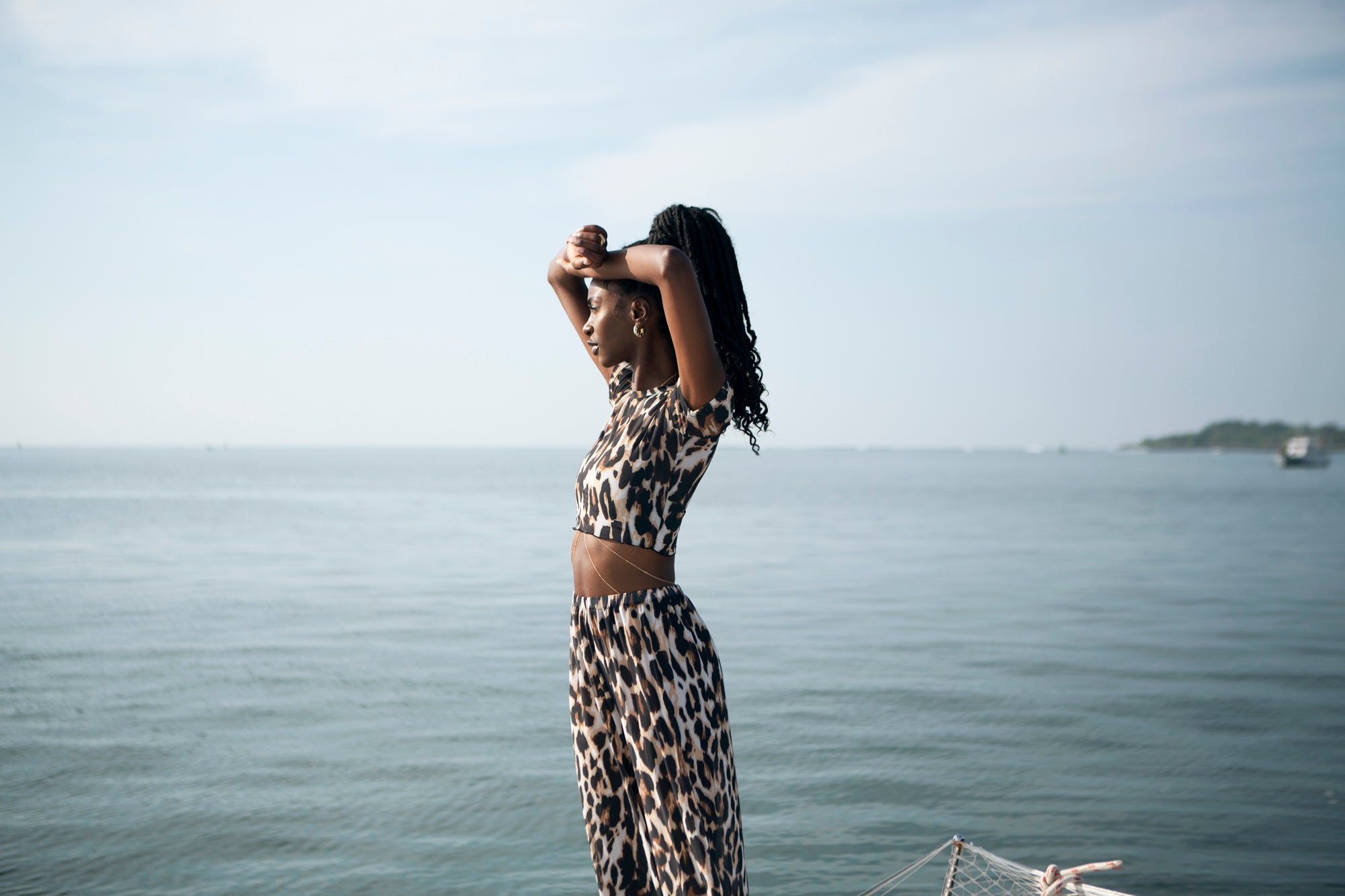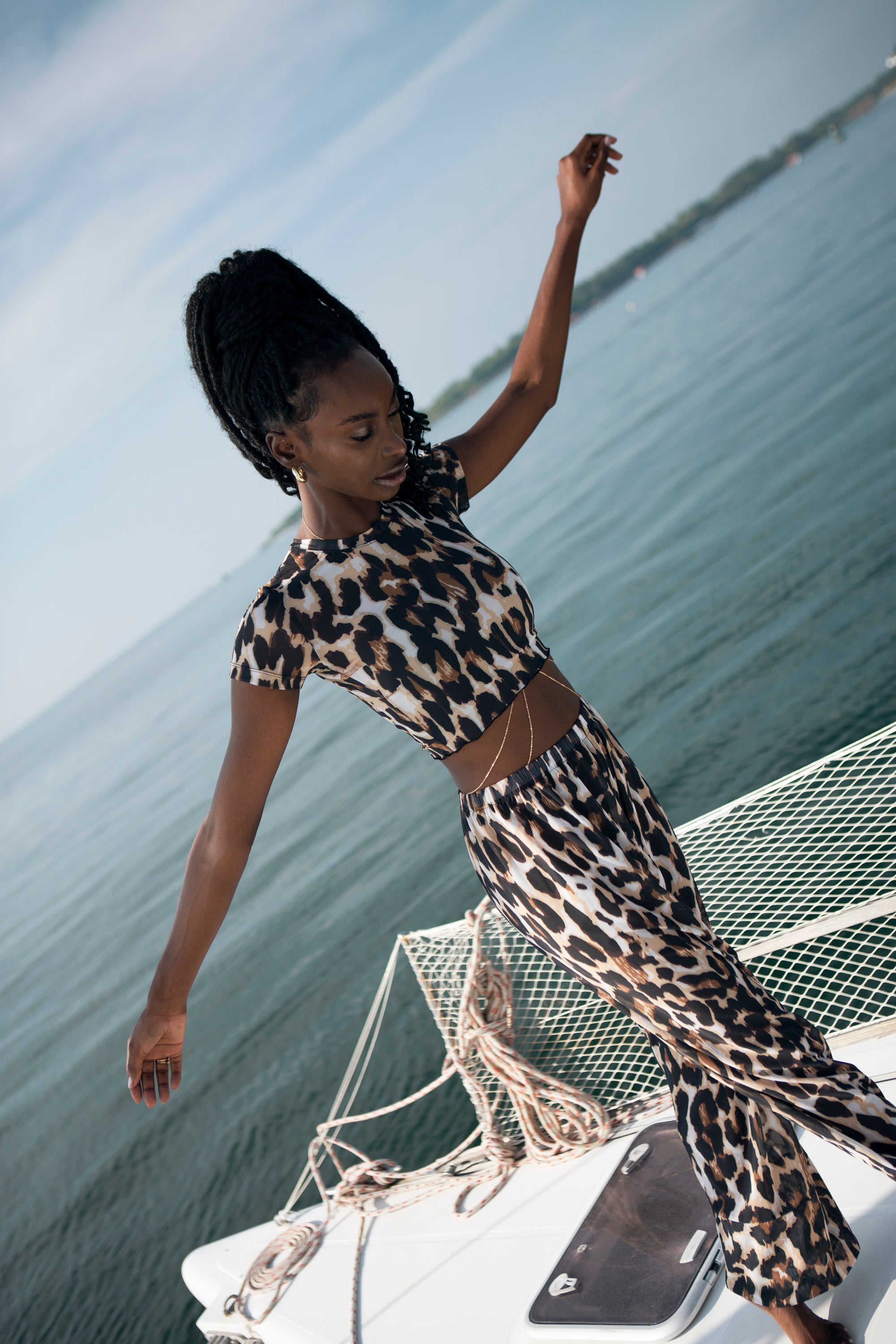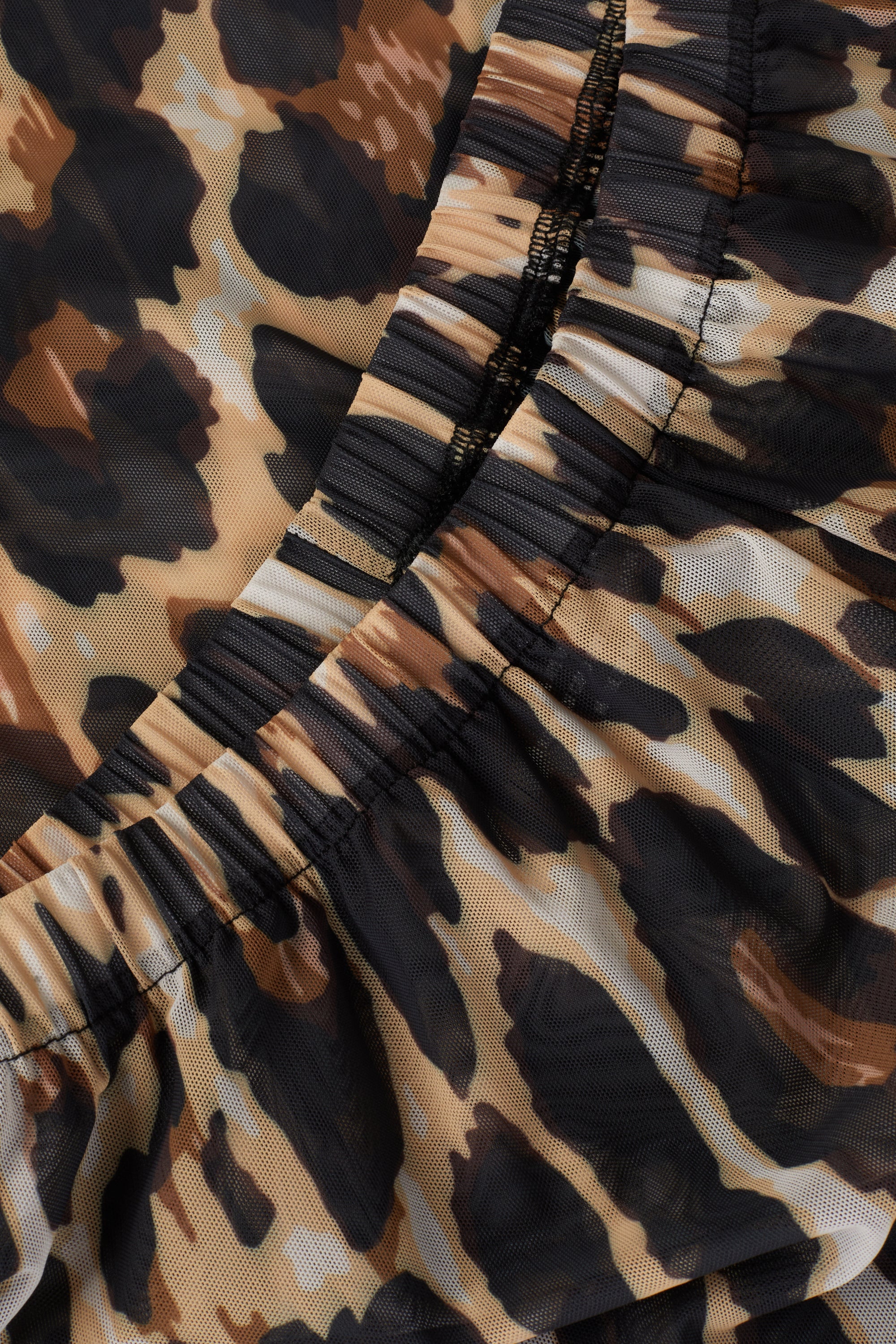 Gigi Mesh Pant - Leopardato
CHF. 85.00
Regular price
CHF. 125.00
off
ntroducing the Gigi Powernet Pants by Nomad Tribe Swim, a perfect addition to your summer wardrobe. Made from 100% high-quality powernet fabric, these pants are see-through and ideal for a bohemian vacation spirit. You can wear them over your swimsuit after a swim or at the beach club bar.
These pants are designed for comfort and versatility. They dry quickly, are super soft, and 100% water-resistant, making them perfect for any beach or pool day. The flowing design and see-through fabric create a stunning, yet understated look that is sure to turn heads wherever you go.
Whether you're lounging by the pool or heading out for a night on the town, the Gigi Powernet Pants are the perfect choice. They're lightweight, comfortable, and versatile, making them the ideal addition to your summer wardrobe.
Features: 
Elastic waist band
High Waisted
Wide hem and leg finish
100% stretch and soft powernet 
Gigi Mesh Pant - Leopardato
CHF. 85.00
Regular price
CHF. 125.00