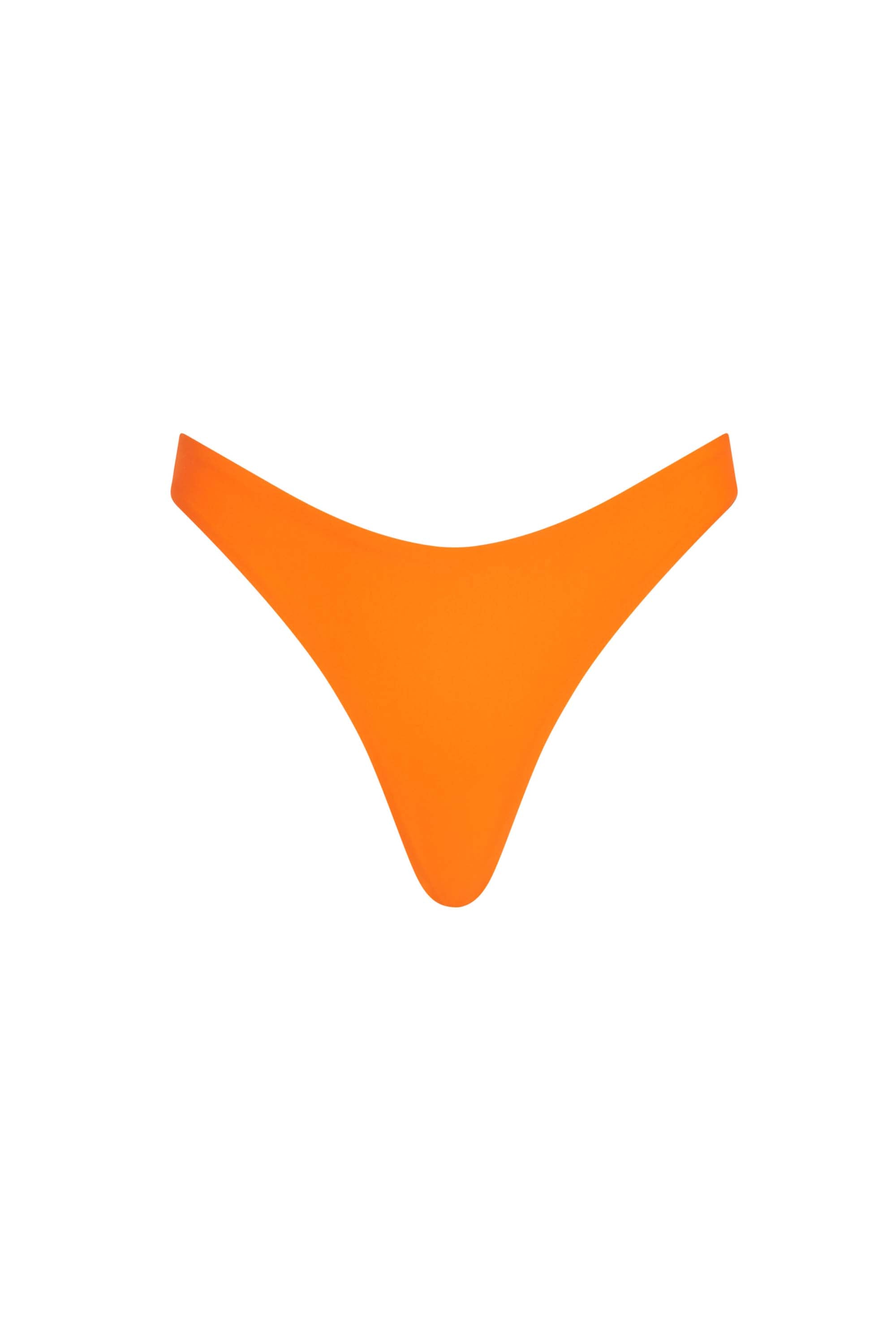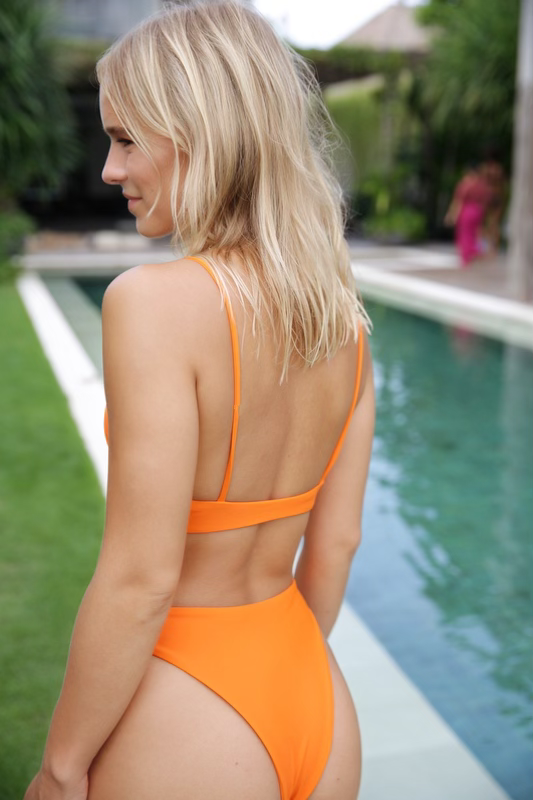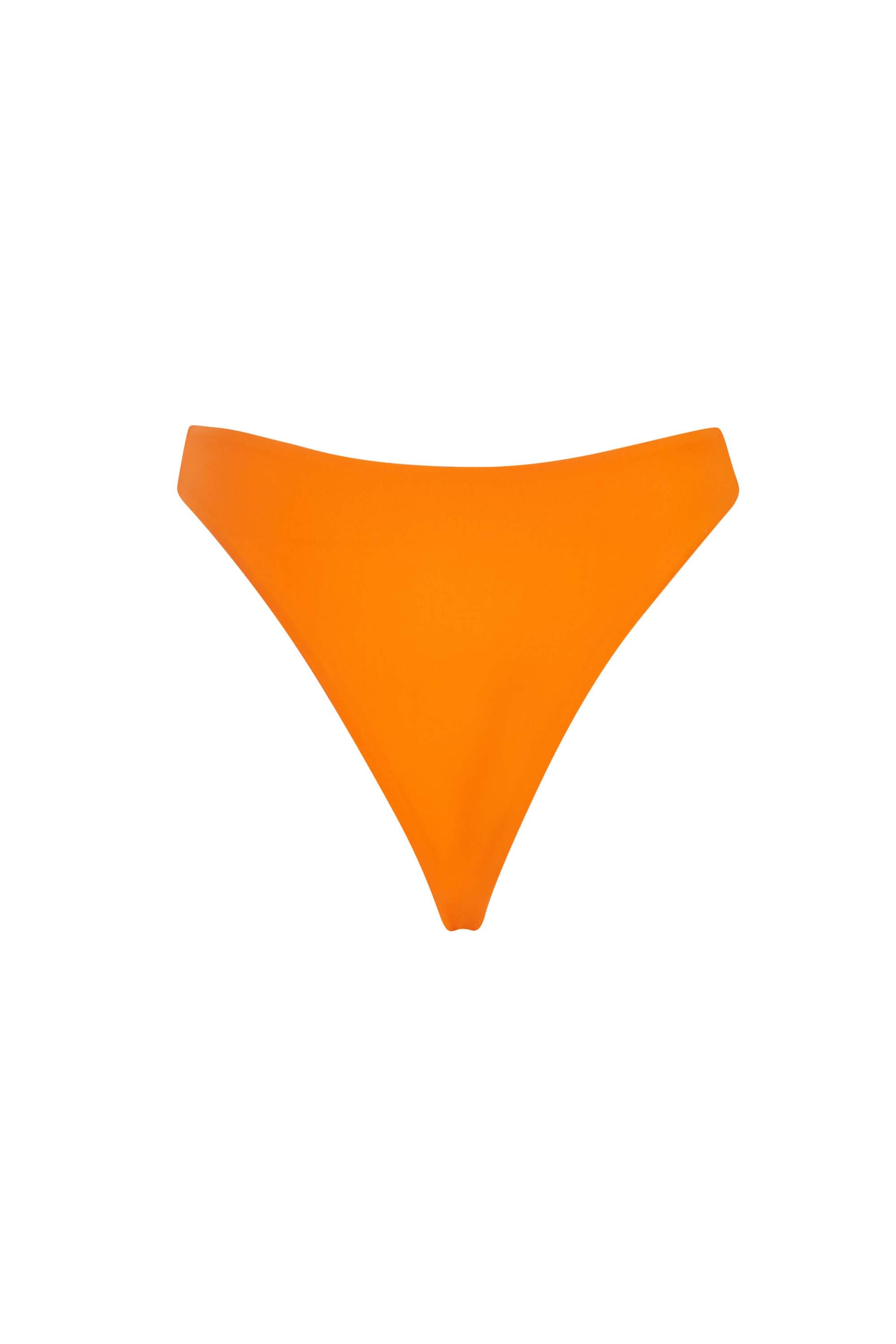 Brooklyn Bottom - Aranciata
Elevate your beach style with our Brooklyn Mid-High Waist Bikini Bottom! Specially crafted to enhance your silhouette when worn on the hips, this chic swimwear piece is a must-have for fashion-conscious beachgoers. The mid-high waist design provides just the right amount of coverage and comfort, while also accentuating your curves in all the right places.
Made from premium quality materials, our Brooklyn Mid-High Waist Bikini Bottom offers durability, comfort, and style that lasts. With its flawless fit and flattering silhouette, it's perfect for lounging by the pool, hitting the waves, or soaking up the sun on sandy shores.
Featuring a sleek and modern design, this bikini bottom is versatile and can be mixed and matched with your favorite bikini tops for endless styling options. Its high-quality construction ensures it stays in place, providing worry-free comfort as you move and play in the water.
This item is double lined for upmost confort.
Model is wearing S
Fabric:
78% polyamide 
22% elastane
Fabric Features
Resistance sun cream and oil
Brooklyn Bottom - Aranciata