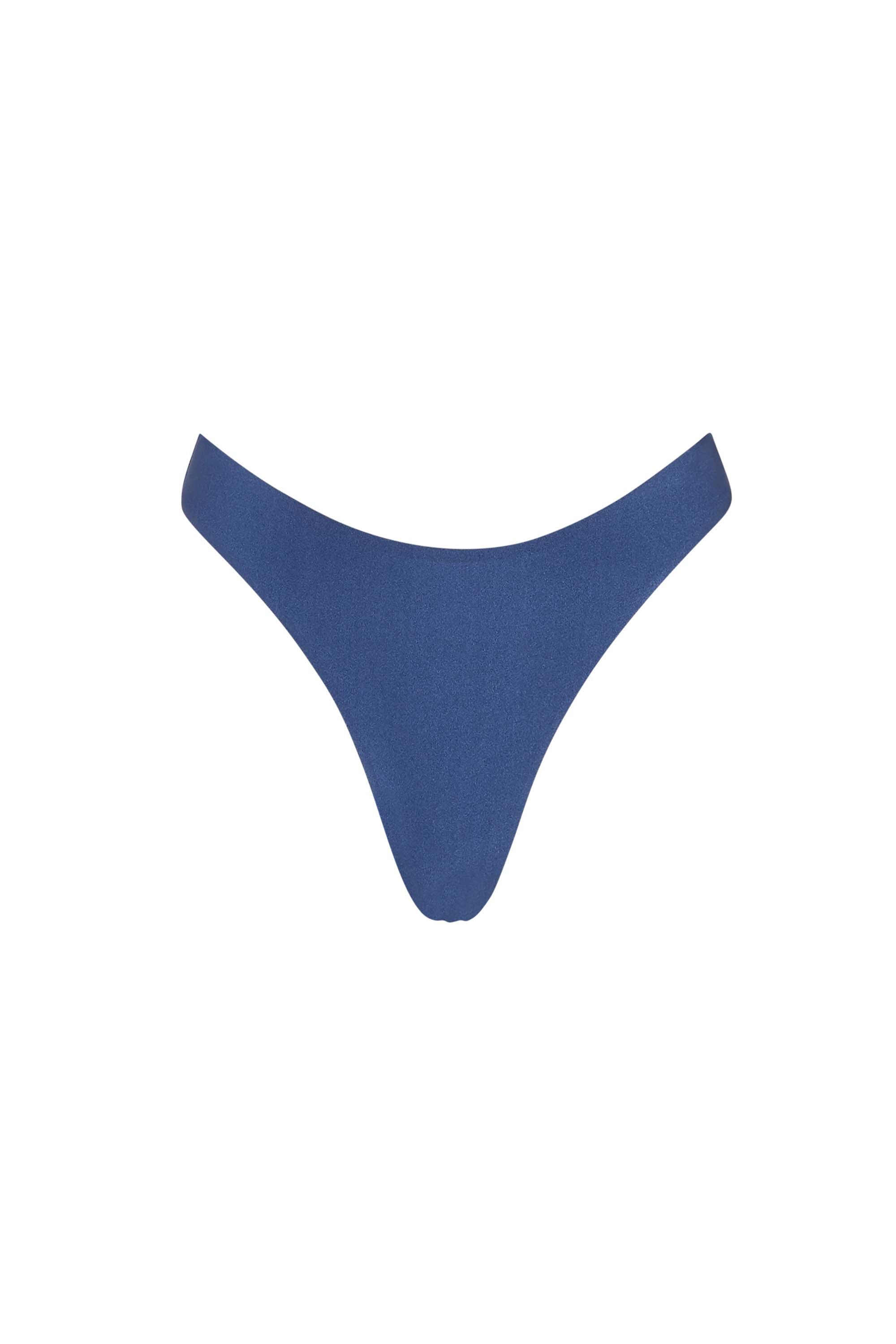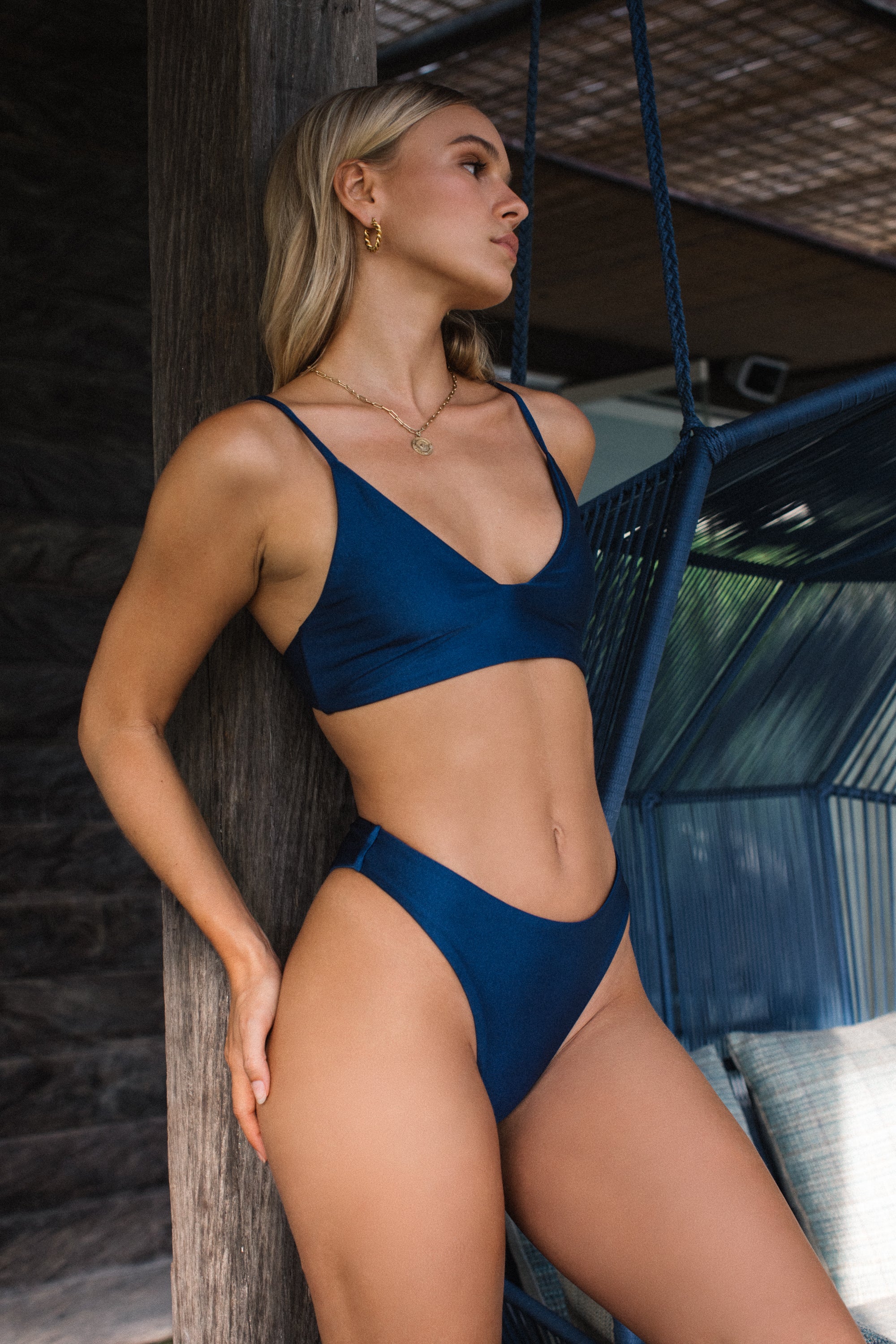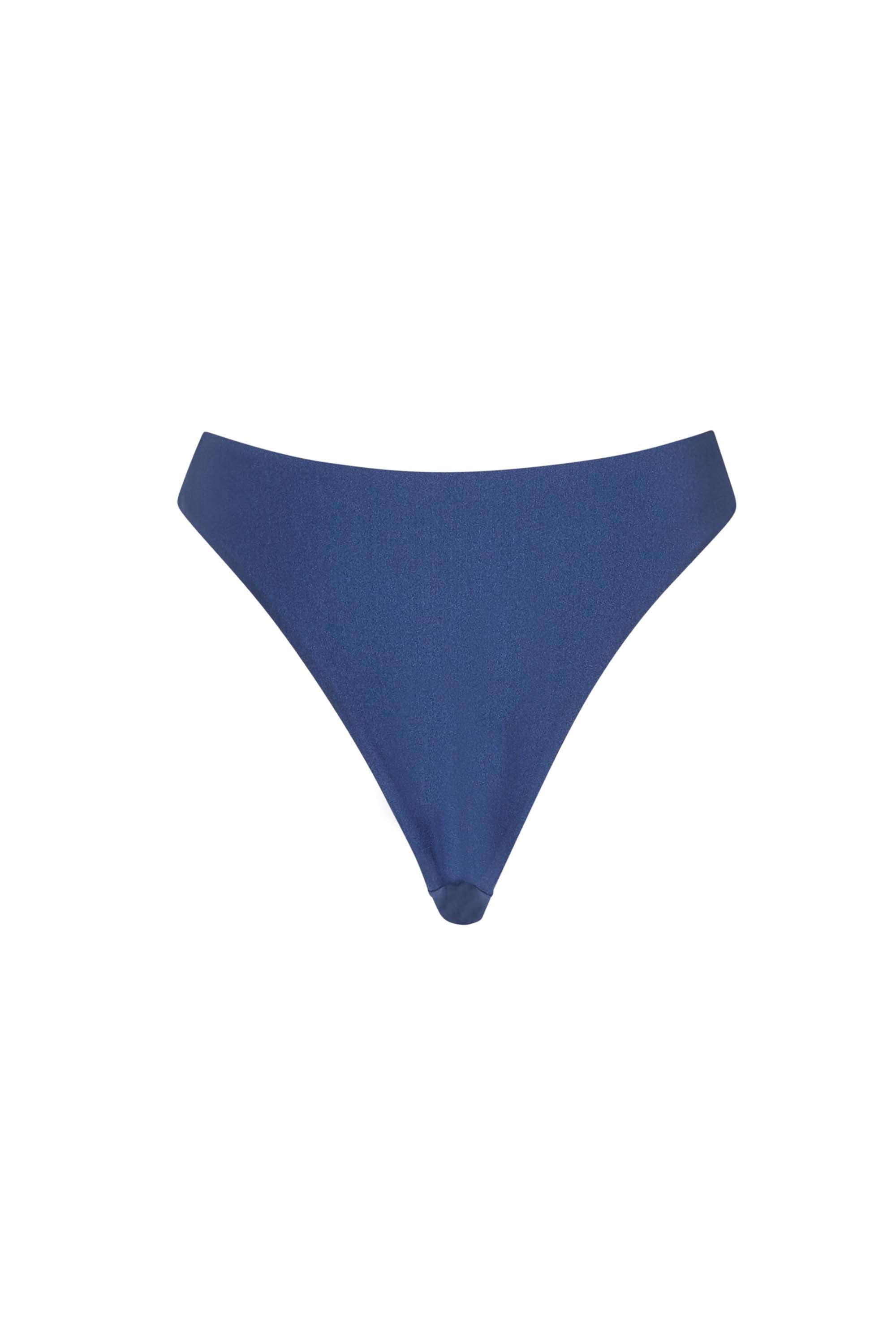 Brooklyn is the perfect choice for fashion-forward beach babes who want to elevate their swimwear game! Made with high-quality materials and expert craftsmanship, our mid waist bikini bottom is designed to enhance your silhouette and provide a comfortable fit that can be worn on the hips for a flattering look. Its versatile design makes it suitable for any body shape and size, making it a must-have addition to your swimwear collection. Choose from a range of stunning colors and patterns to express your unique style and make a statement at the beach or poolside. Don't miss out on this season's hottest swimwear trend
Fabric used is shiny and stretchy. Feels soft and silky on the skin.
This item is double lined for upmost confort.
Fabric:
80% polyamide 
20% elastane
Fabric Features
Resistance sun cream and oil