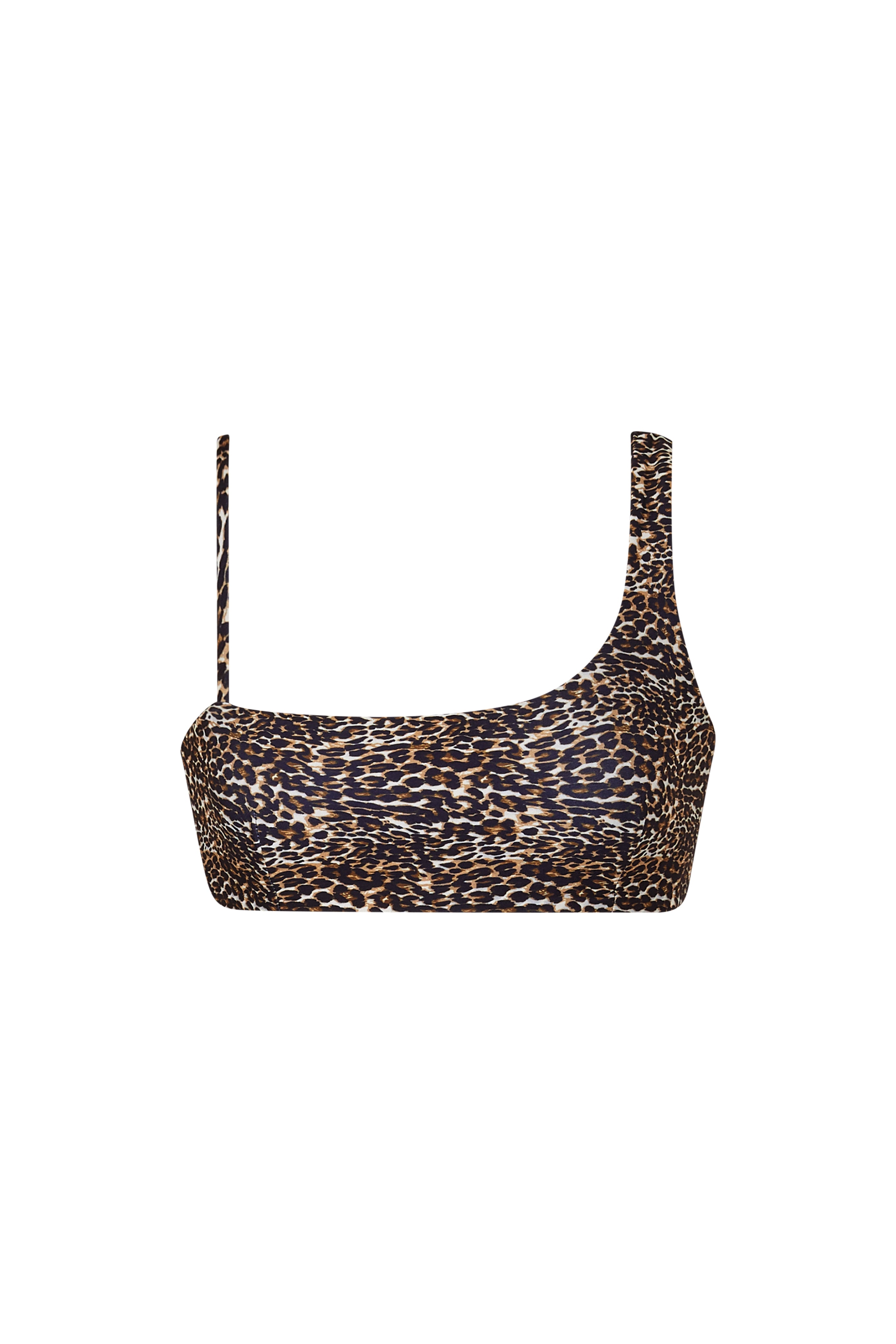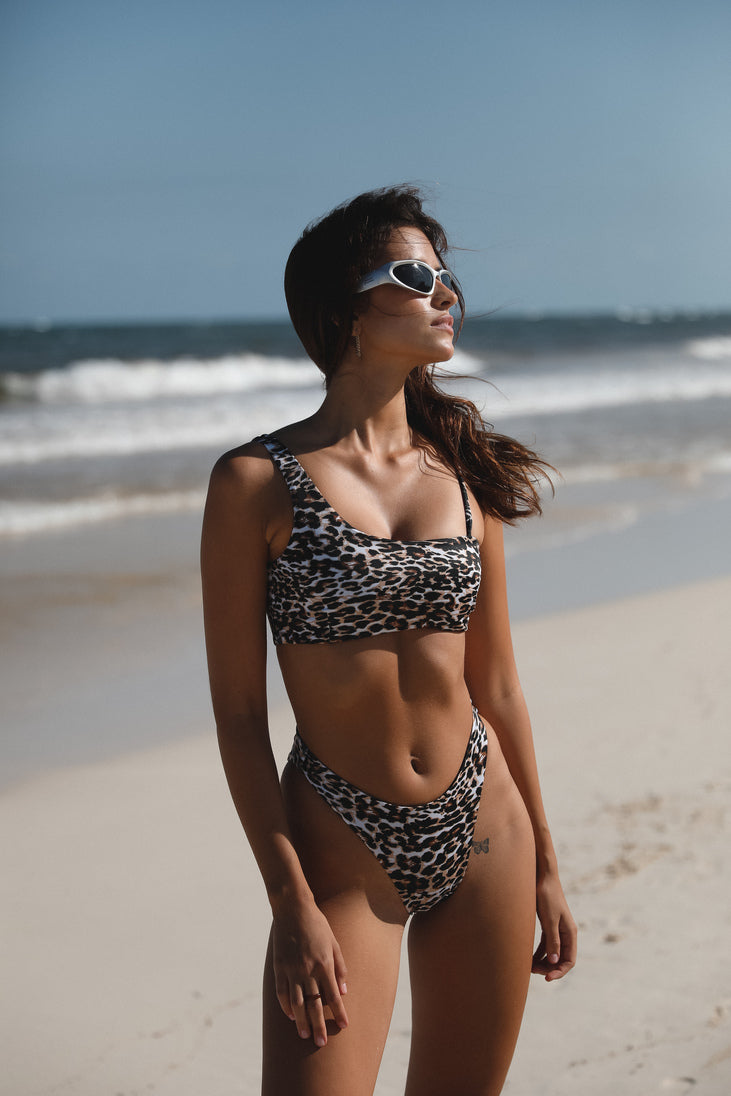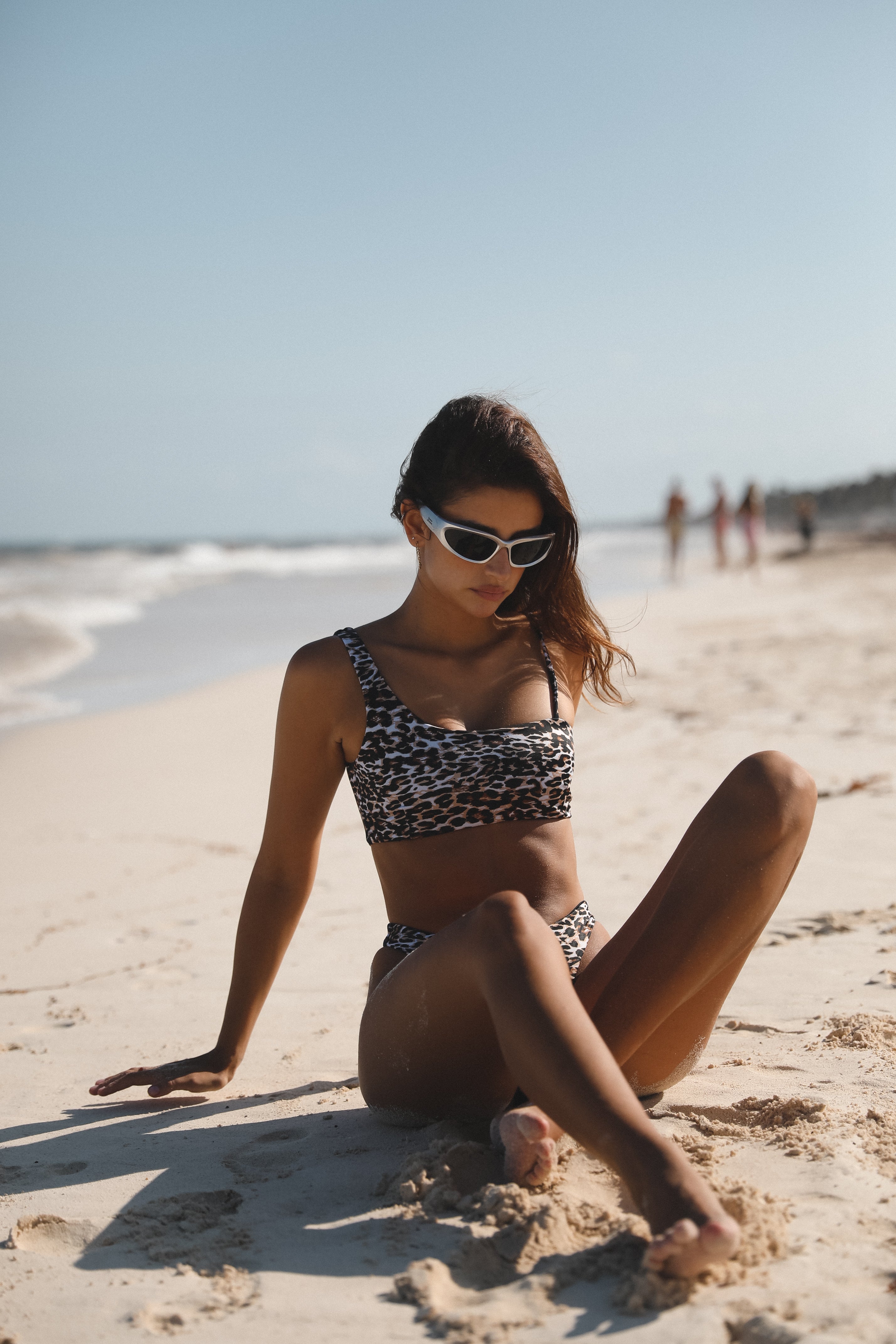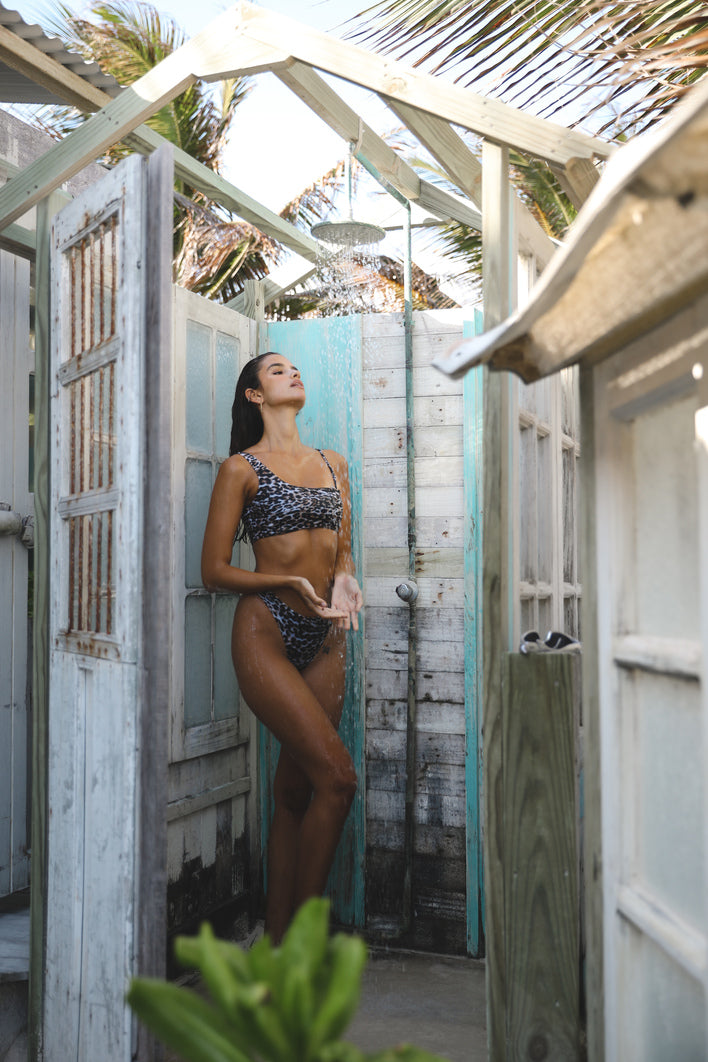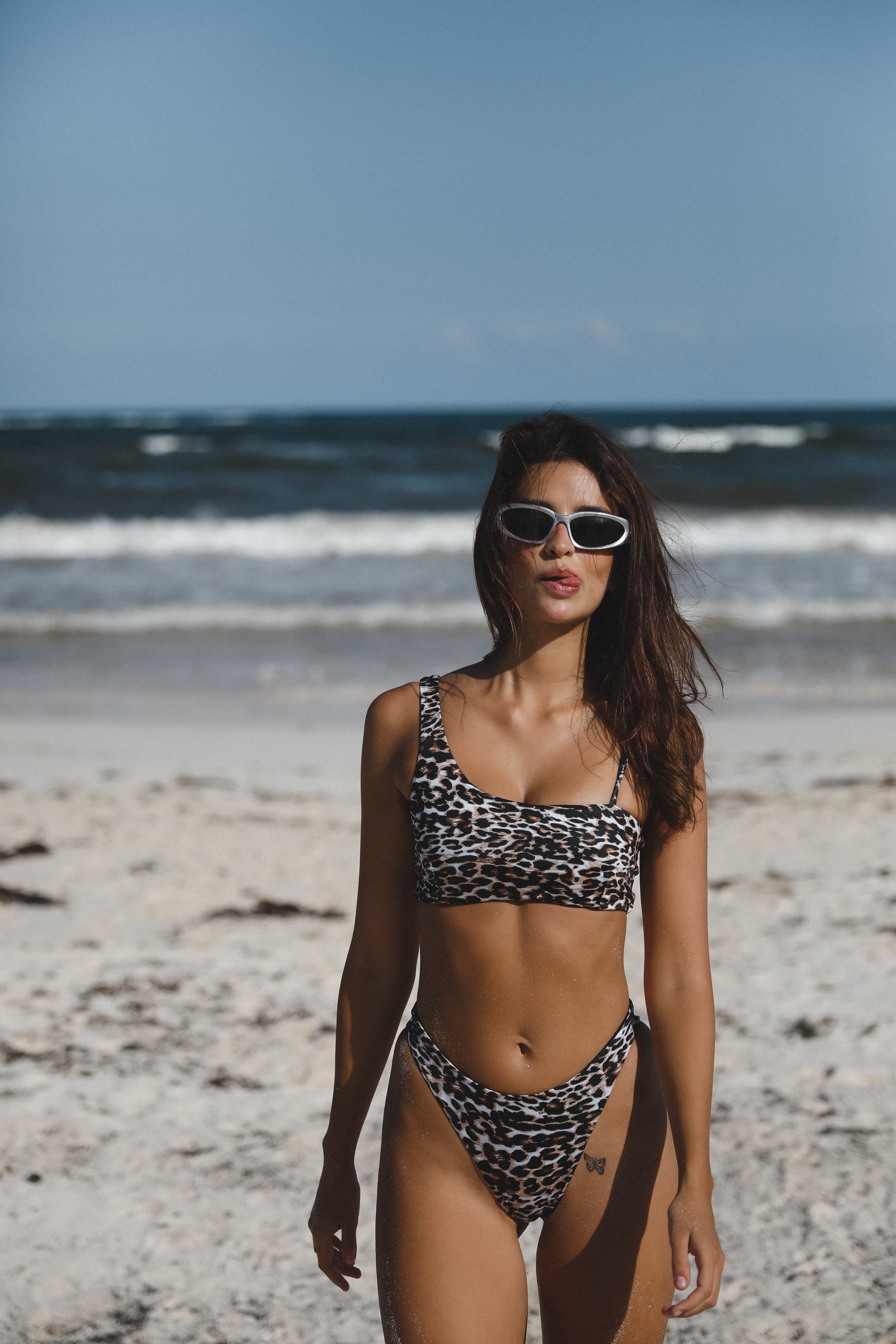 Elevate your beach look with our Lilo Asymmetrical Strap Bikini Top, designed in collaboration with Irma Wy. This top is the perfect blend of sporty and chic, featuring an asymmetrical strap that adds a unique and stylish touch to your swimwear collection.
Designed for the confident woman, this bikini top provides medium support for all your beach adventures. Its seamless construction ensures ultimate comfort, allowing you to move freely and confidently. With its eye-catching design and comfortable fit, this top is perfect for showing off your inner "amazone" and making a statement at the beach or by the pool.
Made from high-quality materials, our Lilo Bikini Top is not only stylish but also durable and long-lasting. The medium support and seamless design make it suitable for various water activities, from swimming to beach sports. Choose from a range of trendy colors and patterns to express your individual style and elevate your beach look to a whole new level of sophistication.
Key Features:
Asymmetrical strap for a sporty-chic look
Medium support for confident wear
Seamless construction for ultimate comfort
Designed in collaboration with Irma Wy
High-quality materials for durability
Trendy colors and patterns to choose from
Made of a ECONYL® regenerated Nylon that turns waste problems into fashion and interior solutions. This high quality fabric is versatile, hyper-resistant, thin, elegant, stretch, soft and breathable: a unique mix of muscular compression and comfort. Thanks to its innovative construction, it is twice as resistant to chlorine and suntan creams and oils than competitors' fabrics.
Fabric:
80% PL
20% EA
Fabric Features
Resistance sun cream and oil