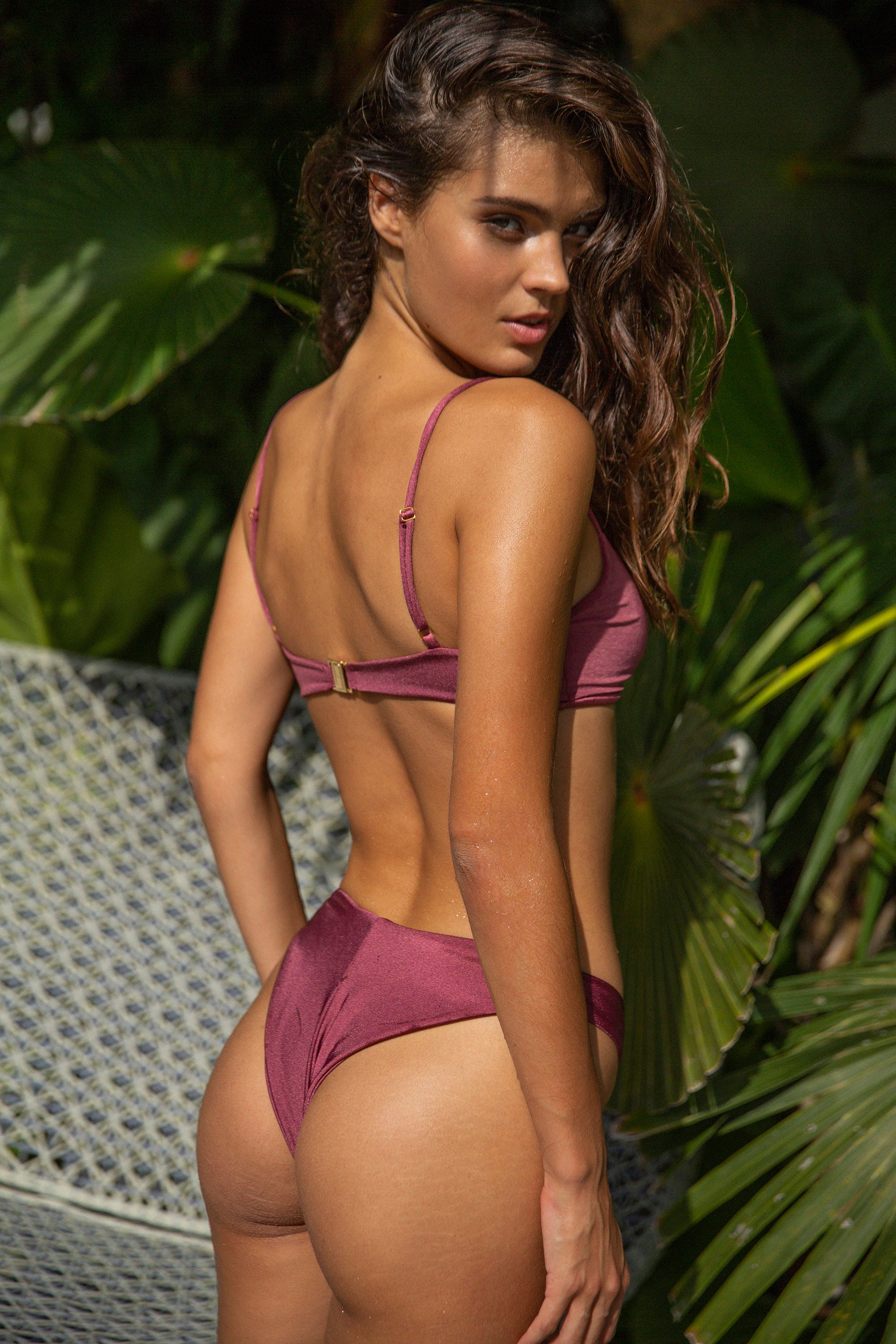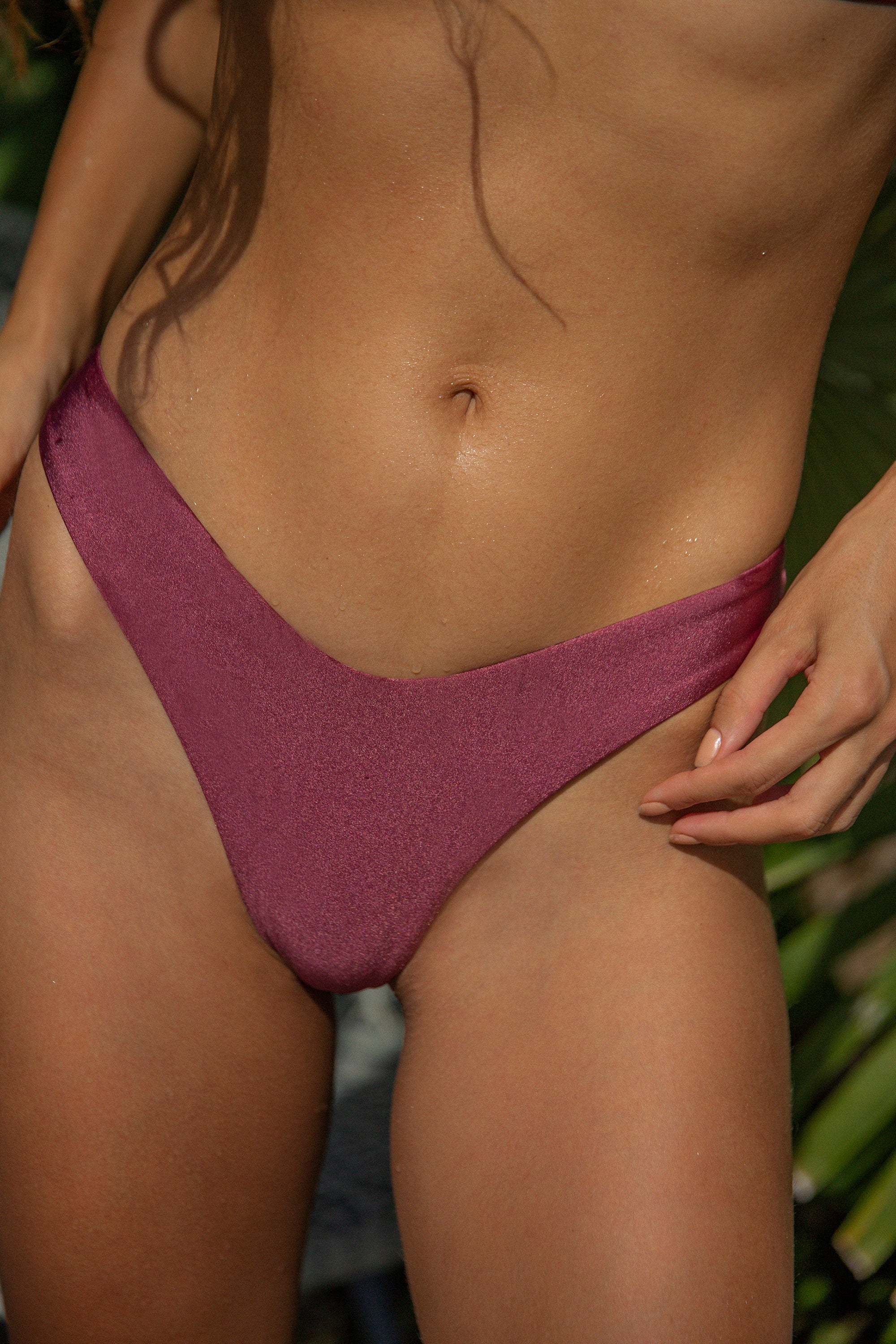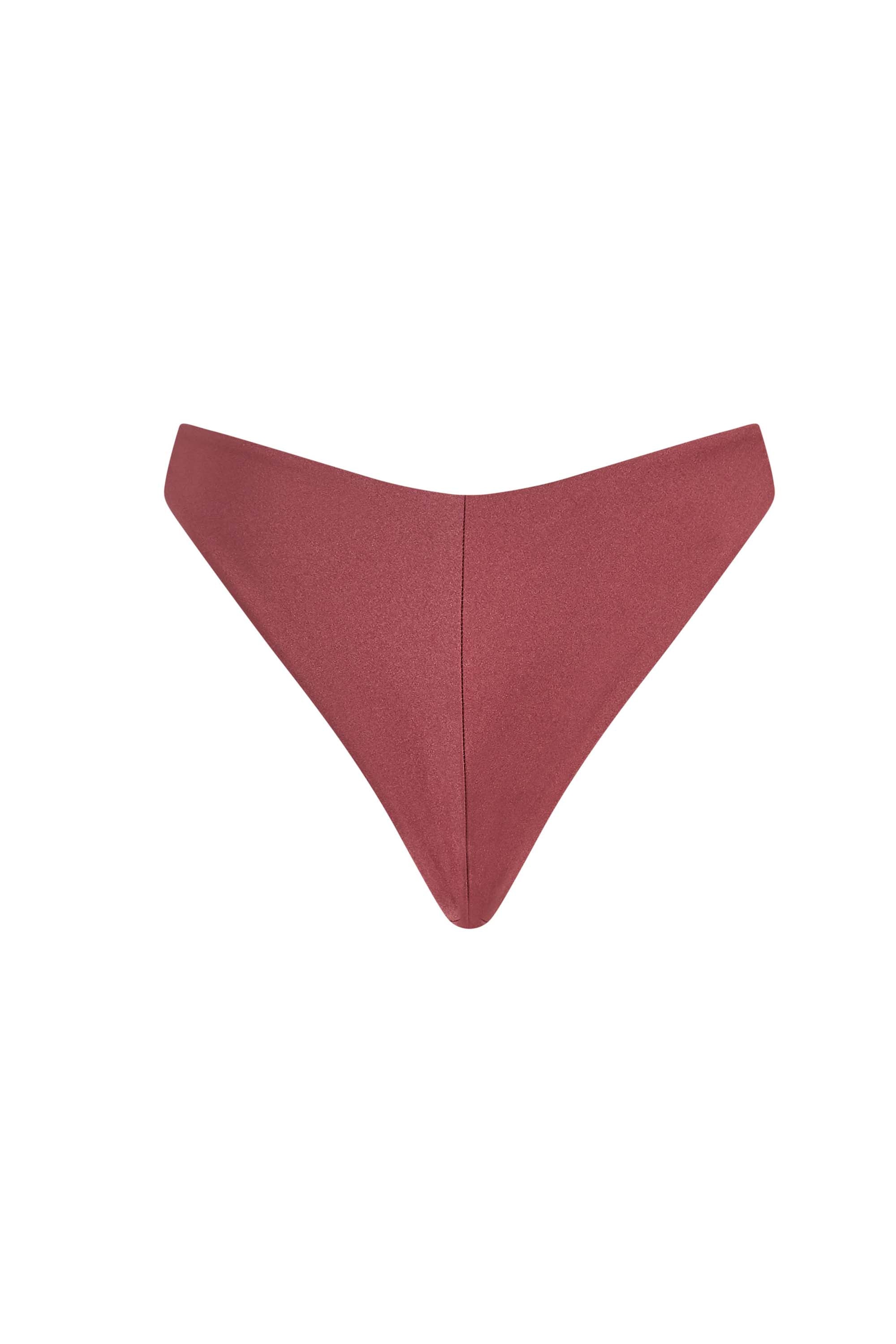 Irma Bottom - Shiny Grape
Introducing our sporty and chic bikini bottom, the perfect addition to your summer wardrobe. Made from high-quality materials, this bikini bottom is designed to provide comfort, durability, and style all in one.
The unique feature of this bikini bottom is its back stitching, which not only adds a stylish touch but also enhances the fit, providing a flattering silhouette that complements your curves. The sporty design of the bikini bottom ensures that it stays securely in place during any beach or pool activity.
Our bikini bottom is available in a range of colors to suit your style, and the sizes are true to fit, ensuring a perfect fit every time. The high-quality materials used in the construction of the bikini bottom ensure that it lasts for many summers to come, making it a great investment for your swimwear collection.
Fabric:
80% polyamide
20% elastane
Fabric Features
Resistance sun cream and oil
Irma Bottom - Shiny Grape