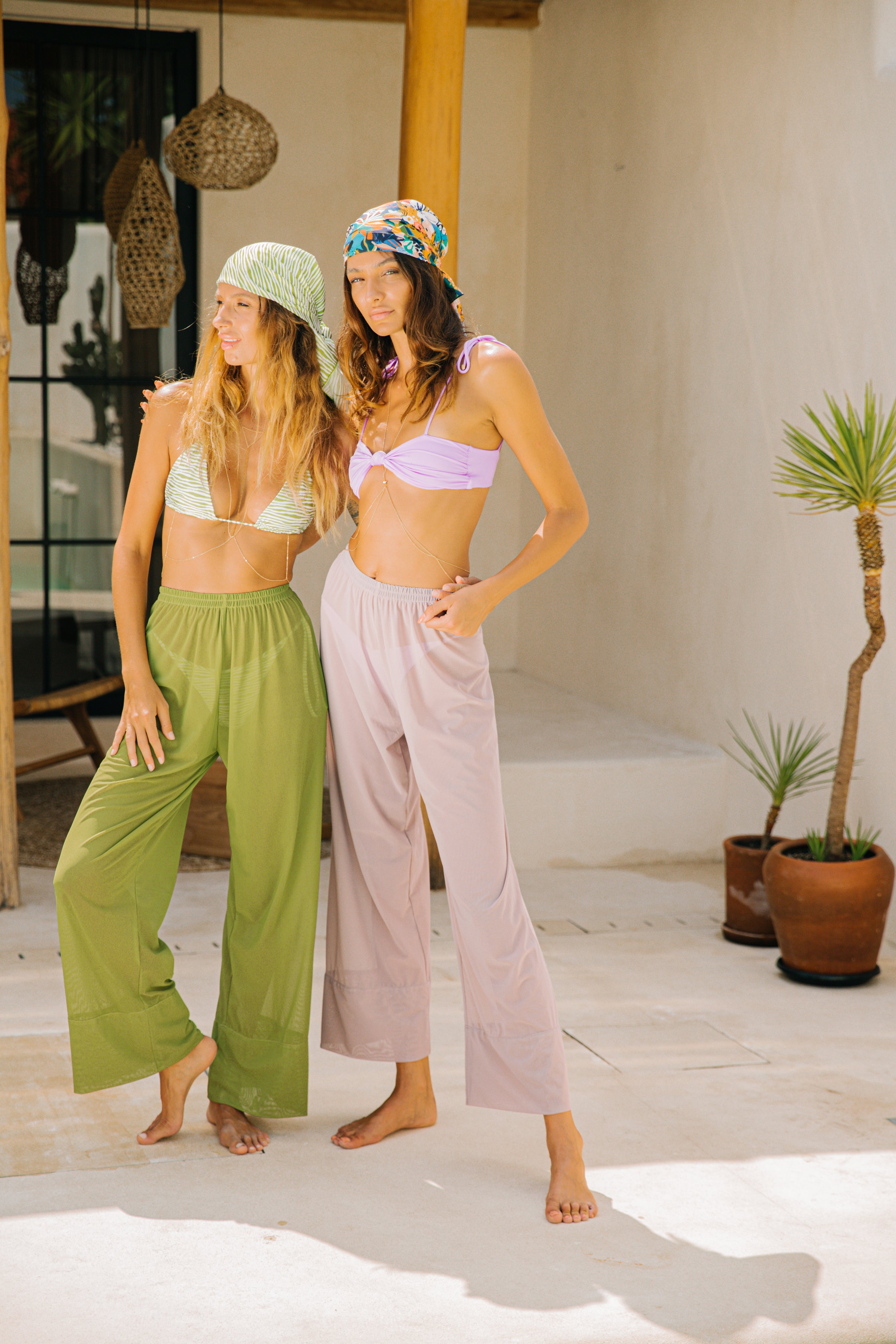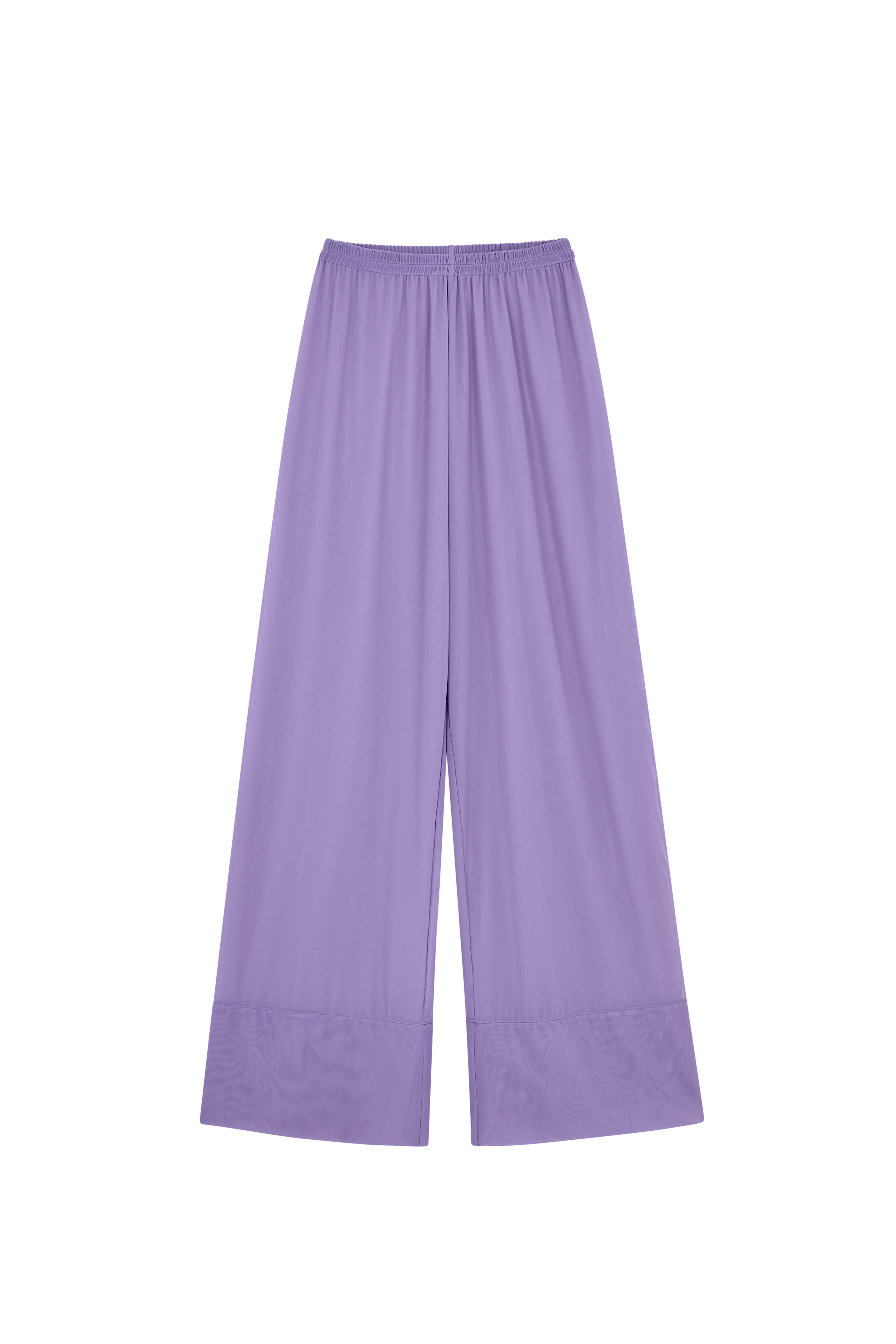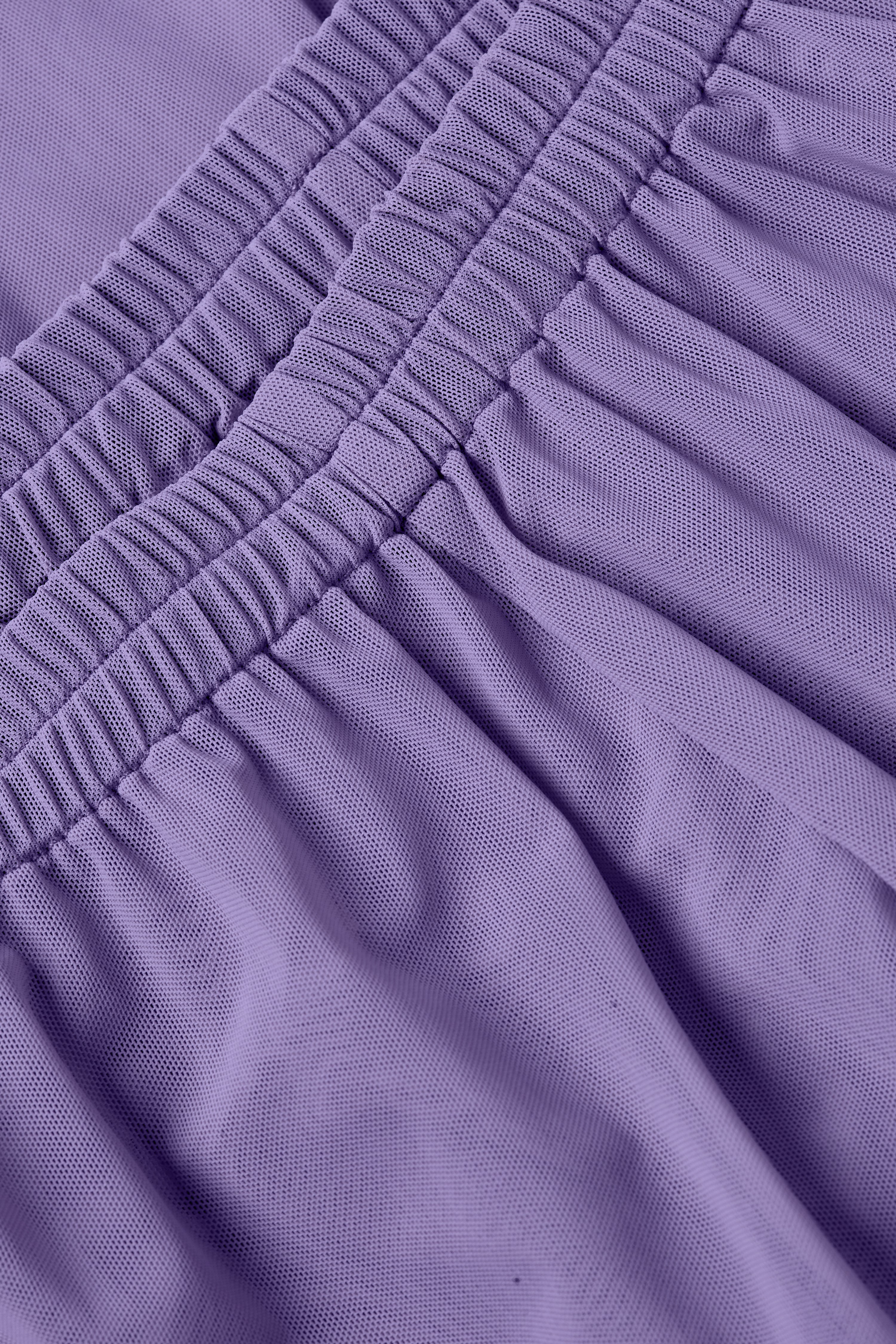 Hey there, beach babe! Get ready to level up your summer game with the Gigi Powernet Pants by Nomad Tribe Swim! These pants are made of 100% high-quality powernet fabric that's totally see-through, making them perfect to throw over your swimsuit after a swim or at the beach club bar.
Not only are they super cute, but these pants dry quickly and are 100% water-resistant, so you can wear them all day long without any worries. They're also super soft and comfortable, making them perfect for lounging or dancing the night away.
The flowing design and see-through fabric create a stunning, bohemian look that's perfect for a beach day, pool party, or night out on the town. These pants are designed to give you the ultimate bohemian vacation experience.
Features:  
Elastic waist band
High Waisted
Wide hem and leg finish
100% Powernet 
Models are wearing size XS-S. 
Left model Anastasia (Pistacchio pant) is 177 cm, waist 66 cm and hips 91 cm.
Right model Denisa (Lilac pant) is 182 cm, waist 62 cm and hips 89 cm.