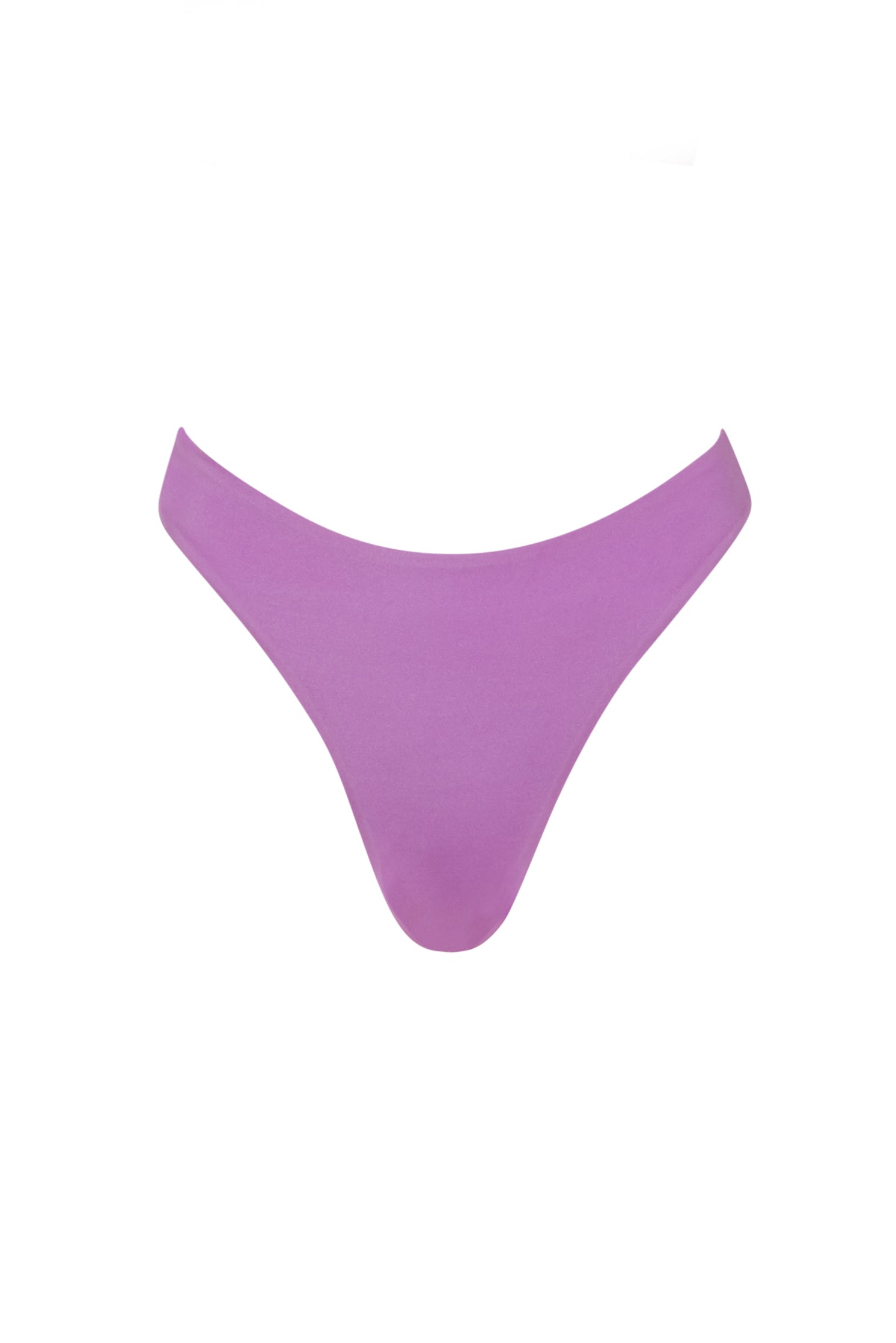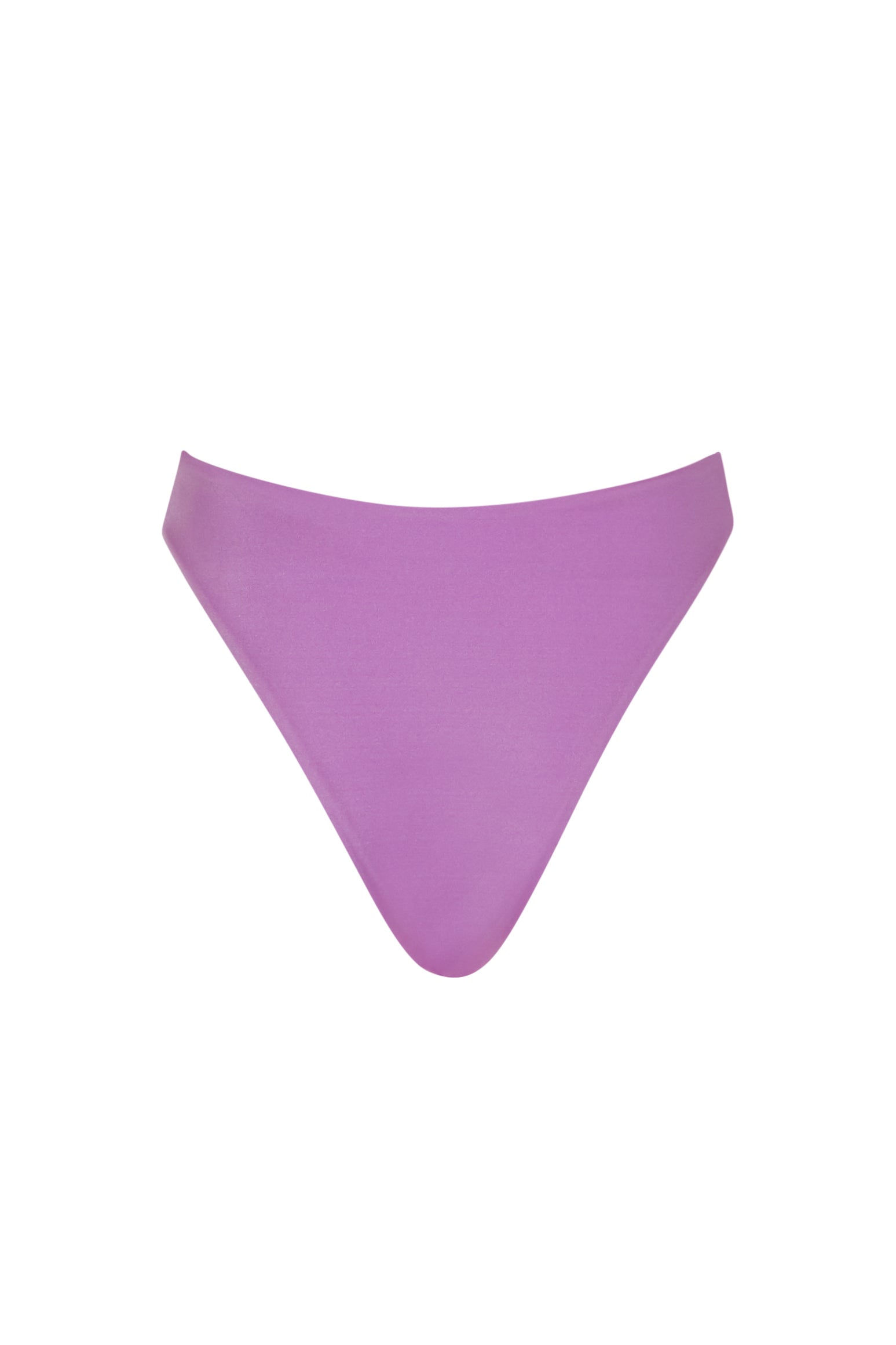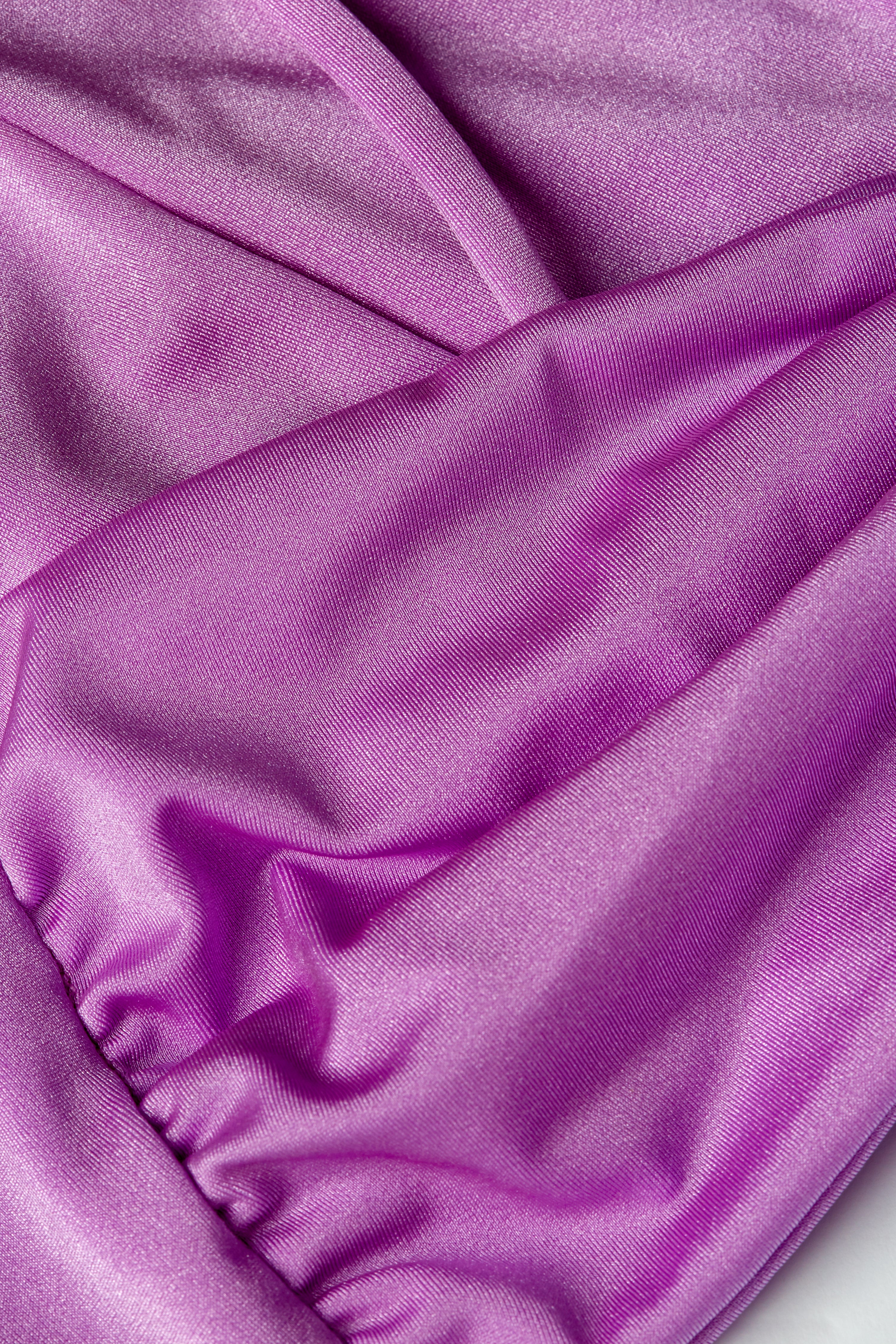 Brooklyn Bottom - Shiny Lilac
Enhance your beach look with our trendy and versatile mid high bikini bottom! Designed to be worn on the hips, our bikini bottom is perfect for enhancing your silhouette and showcasing your curves in style. Made from premium materials, our mid high bikini bottom offers both comfort and fashion-forward design.
Featuring a flattering mid-rise cut, our bikini bottom provides just the right amount of coverage while maintaining a trendy and chic look. The mid high design sits comfortably on your hips, accentuating your natural curves and giving you a confident and stylish beach or poolside look
This item is double lined for upmost confort.
Fabric:
80% PA
20% EA
Fabric Features
Resistance sun cream and oil
Brooklyn Bottom - Shiny Lilac