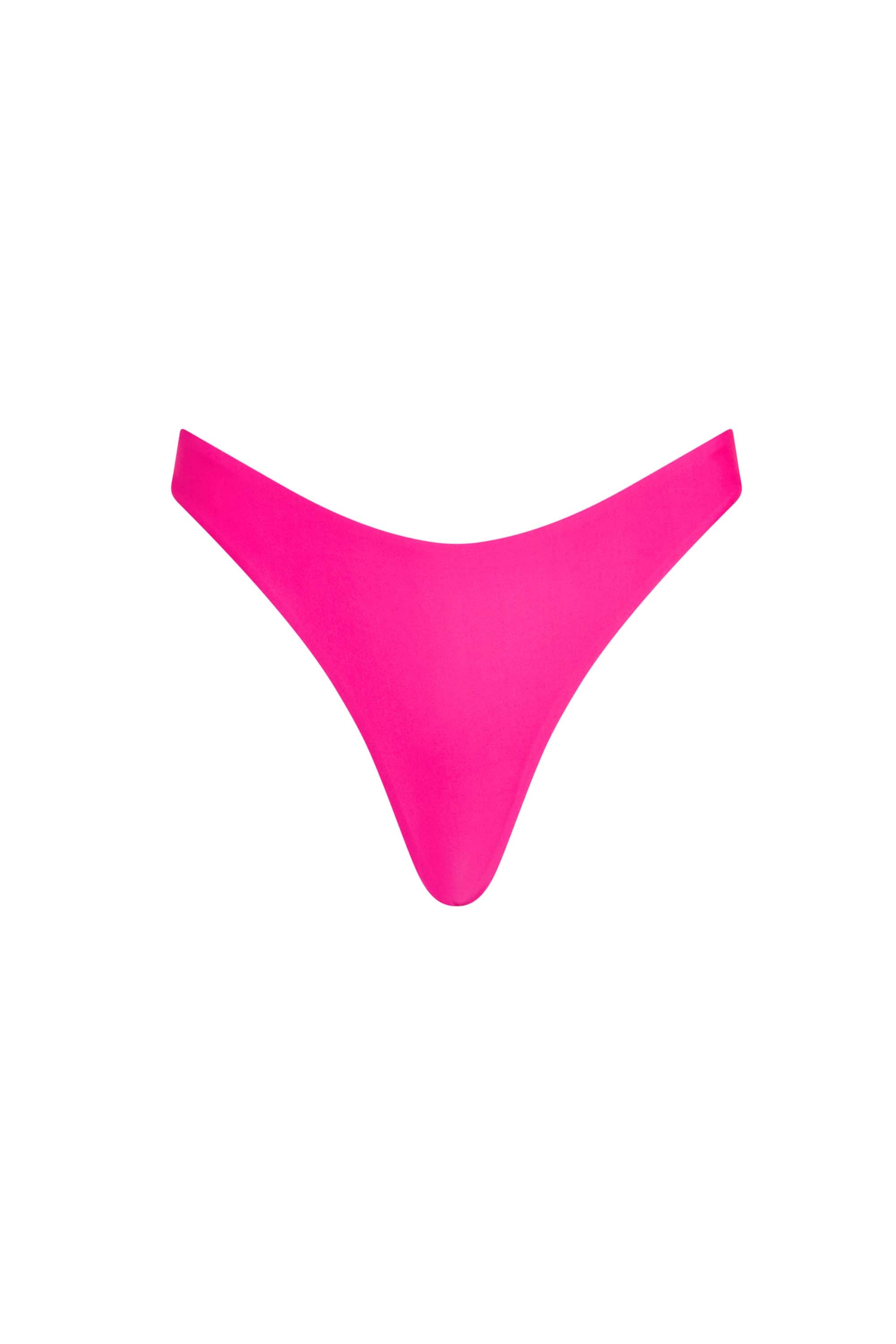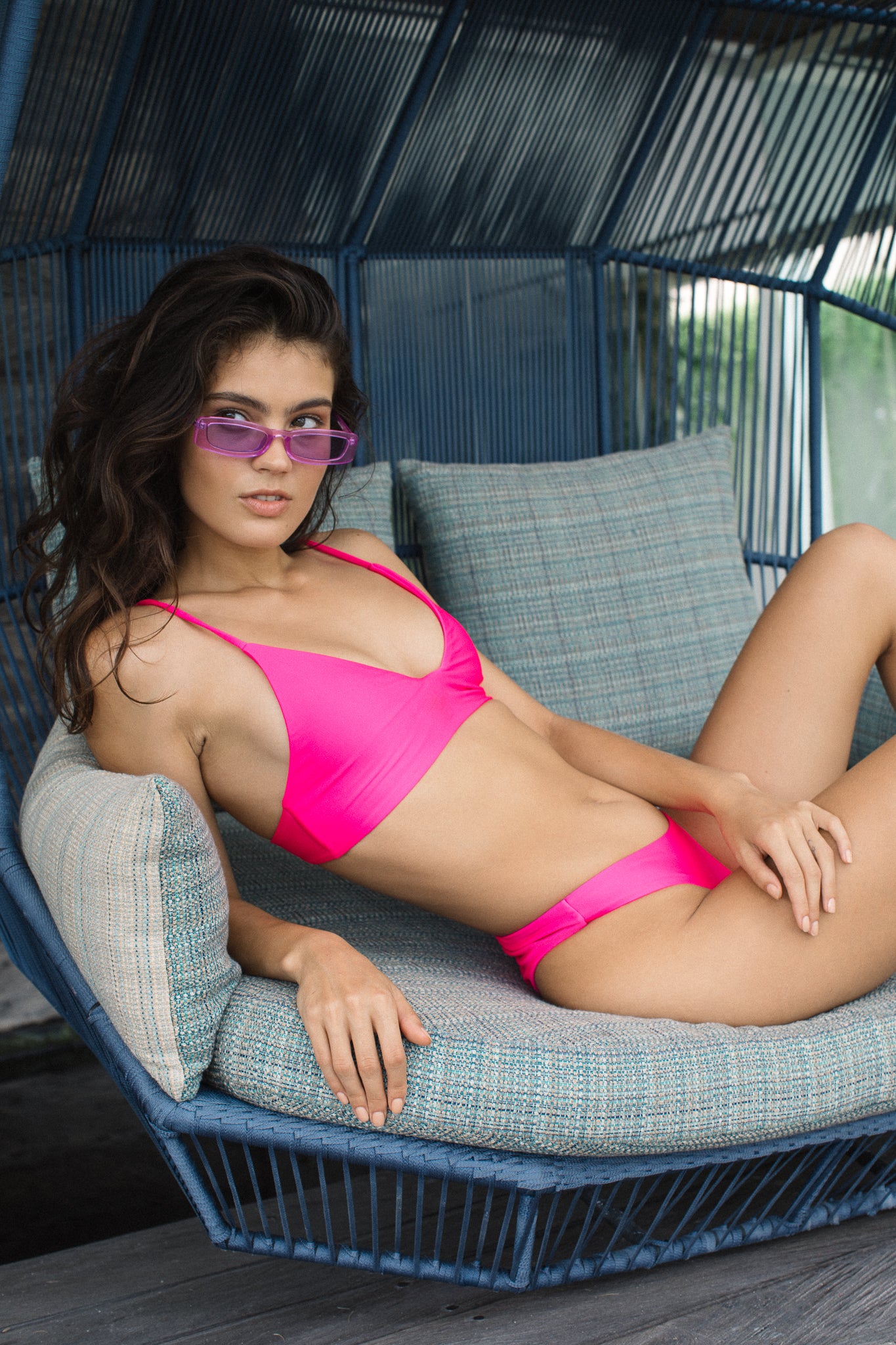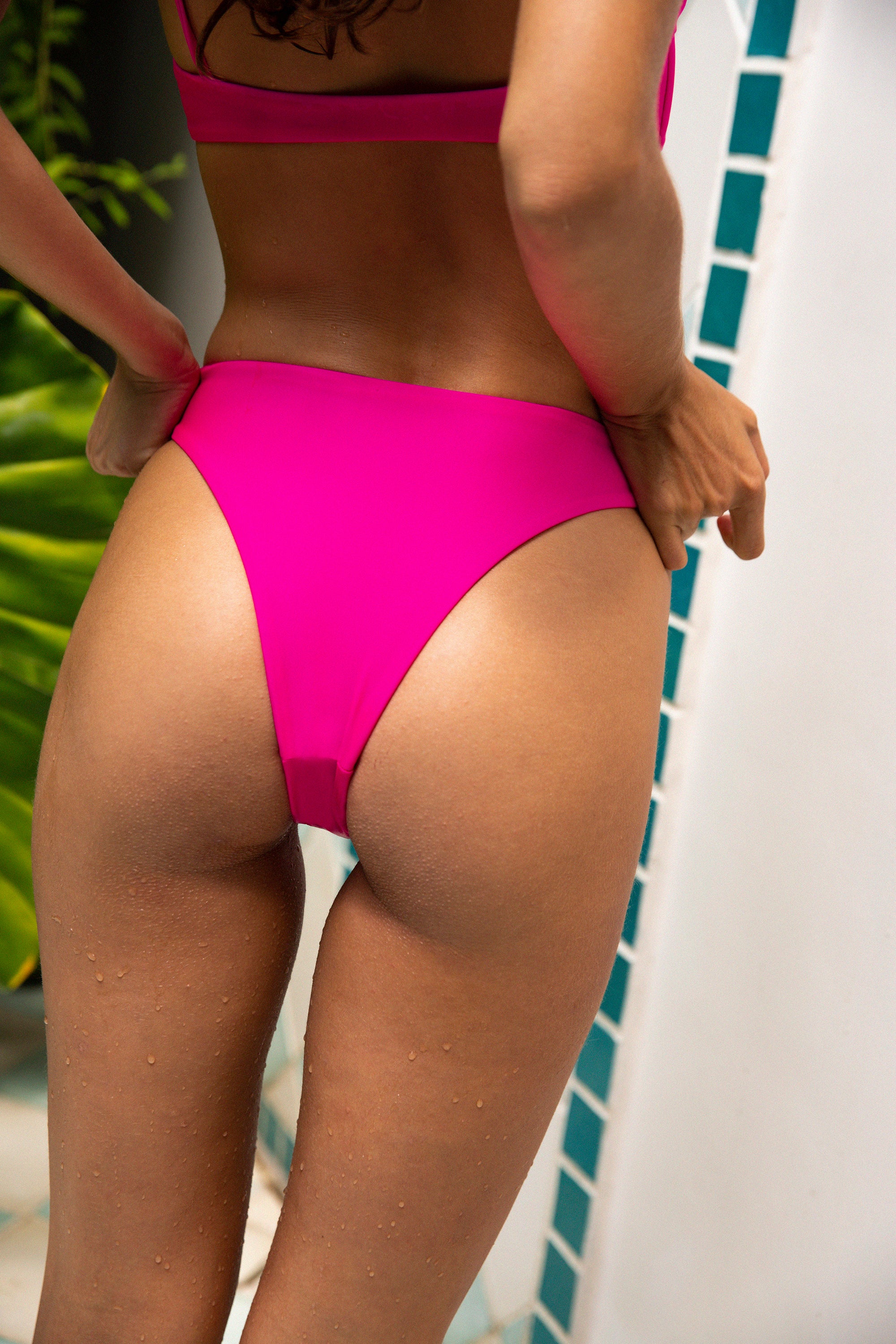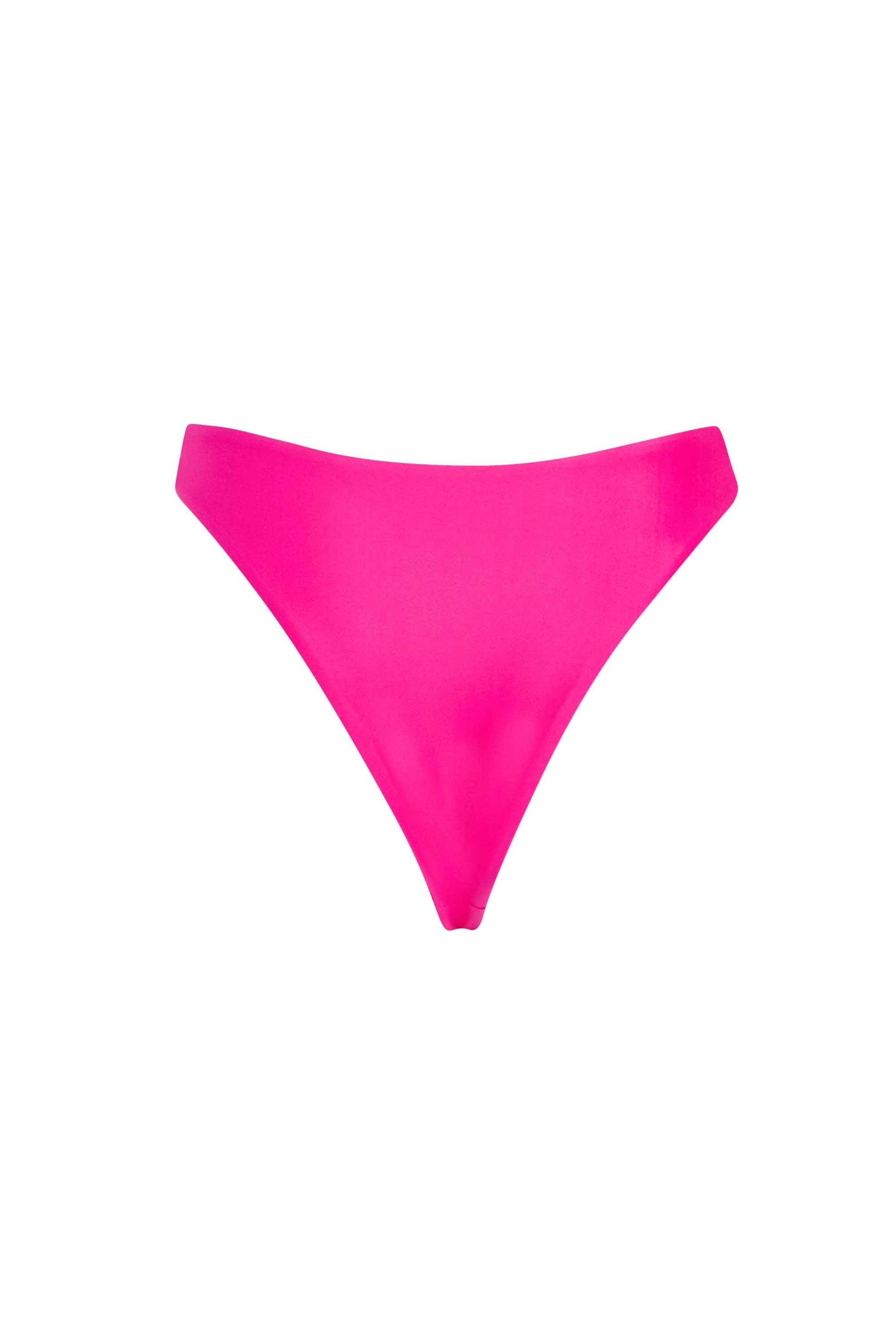 Brooklyn Bottom - Neon Fuscia
Elevate your beach style with our exquisite Mid High Bikini Bottom! Made with the finest materials and crafted to perfection, this stunning swimwear piece is designed to enhance your silhouette, giving you a confident and chic look. With its versatile mid-high waist that can be worn on the hips for a comfortable fit, you can flaunt your curves with confidence. The Brooklyn Mid High Bikini Bottom is perfect for fashion-forward beach-goers who want to make a statement while enjoying the sun and surf.
Boost your beach confidence with our Mid High Bikini Bottom today!
This item is double lined for upmost confort.
Model wears S
Fabric:
78% polyamide
22% elastane
Fabric Features
Resistance sun cream and oil
Brooklyn Bottom - Neon Fuscia